School / Educational Audio Products
For educational settings, OWI inc, The Sound Pro's Choice can choose from the wide variety of speaker, microphone and audio systems that meet the particular need for each job.
Call our office and ask for our sales specialist who will assist you in choosing the right combination of commercial audio systems to your needs.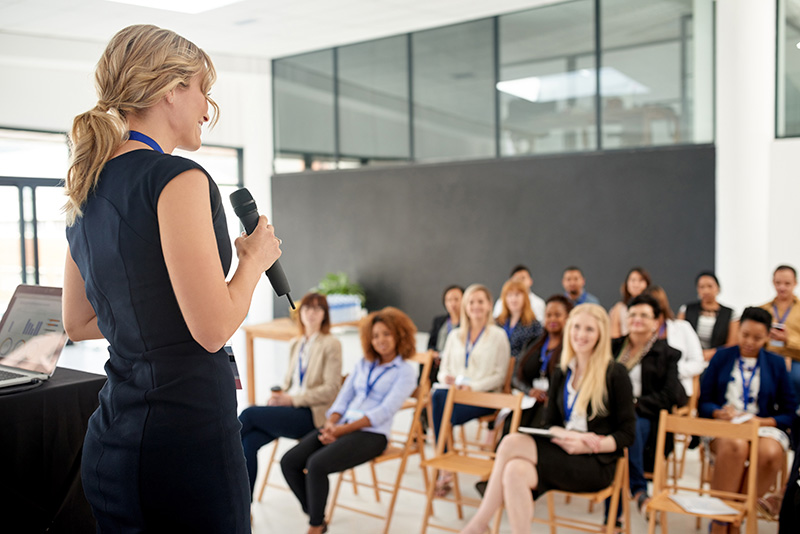 OWI has been making products for education for 20 plus years.
In that time we have been asked to find numerous solutions for real life problems such as integrating with various paging systems 25v, 70v, line level, talk back systems, and now digital SIP systems. We have integrated with most major brands, and when issues arise OWI is known for prompt responsive service until a resolution is found. We have many examples of in person resolutions and coming through even when it hasn't been our product at issue. In recent years we have been asked to help do our part to help the scourge of school shootings and emergency systems integration into classroom audio and we continue to do what we can to provide cost effective solutions to make schools a place of learning in safety. We have developed
Classroom audio to integrate with life safety to meet NFPA72 compliance
Amplified audio systems to integrate with assisted listening
Solutions to cover larger areas with fewer speakers