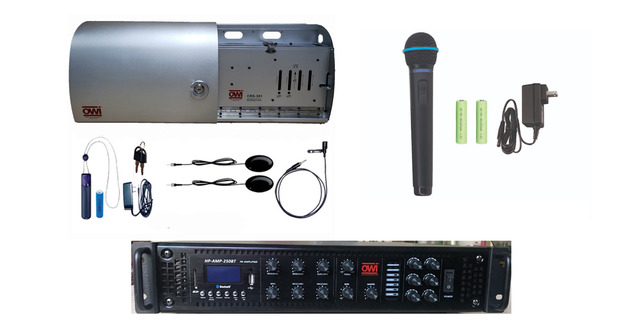 The tech industry is undergoing a revolution with many recent additions to tech gadgets and equipment to improve quality and user experience. To this effect, wireless microphones have gained much popularity in the sound world. If you are a lover of good sound, or you are in need of a good sound system, then you might find yourself wondering how to get the most suitable infrared wireless microphone system to meet your needs.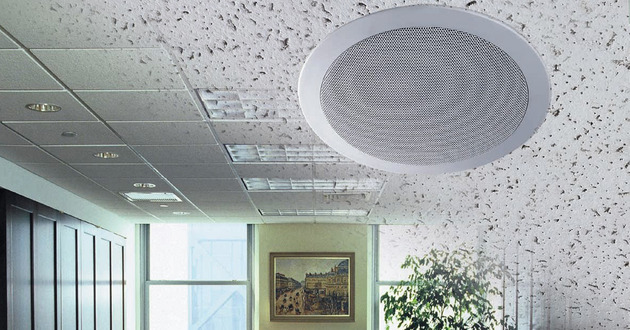 In-ceiling speakers provide a lot of benefits, especially to adept sound lovers. It is the perfect installment for the designer, providing high-quality sound without getting in the way of a home's decor. In-ceiling speakers are becoming very popular in residential homes due to the improved quality of sound they provide. Anybody who loves good home decor and good sound will quickly become a lover of in-ceiling speakers. Music is best enjoyed when it is seamlessly piped and evenly distributed throughout a space.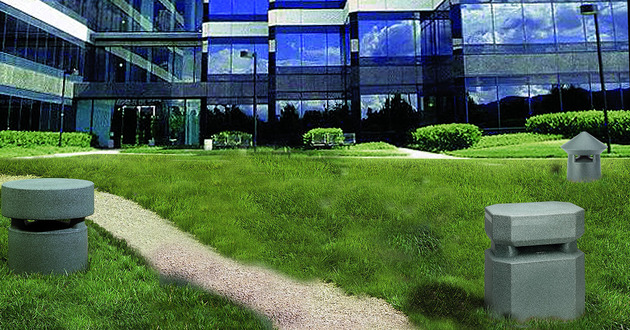 Outdoor speakers are one of the easiest ways to enhance your outdoor space and bring it to life. You don't need any expertise or complicated tools to set them up, as they come with everything you need to connect them to your radio or streaming device. However, there are many options out there that could give you difficulties when selecting the right ones for your needs. To avoid making costly mistakes, we've created this guide on how to select outdoor speakers to help you choose the right OWI Garden Speakers that are best suited to your outdoor lifestyle.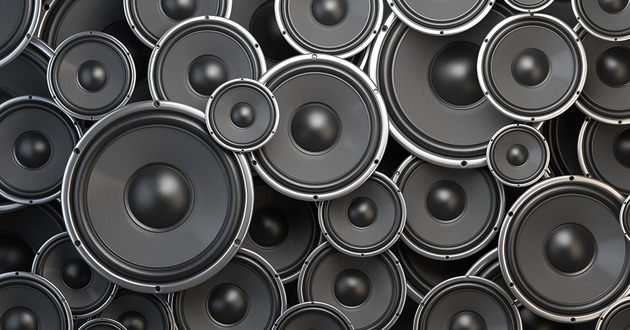 When buying a speaker, your needs will determine your preferred type of speaker. There are several types of speakers, whether it is Bluetooth speakers, speakers for home theater, smart speakers, or In-ceiling or In-wall speakers. It's 2022, and manufacturers are particular about the production of top-quality speakers. The next time you are looking to buy a speaker, here are some top features you might want to look out for;