Hospitality Audio Products
For residential audio projects, OWI inc, The Sound Pro's Choice can choose from the wide variety of speaker, microphone and audio systems that meet the particular need for each job.

Call our office and ask for our sales specialist who will assist you in choosing the right combination of commercial audio systems to your needs.
Click on the individual images below to browse through our award winning commercial audio products.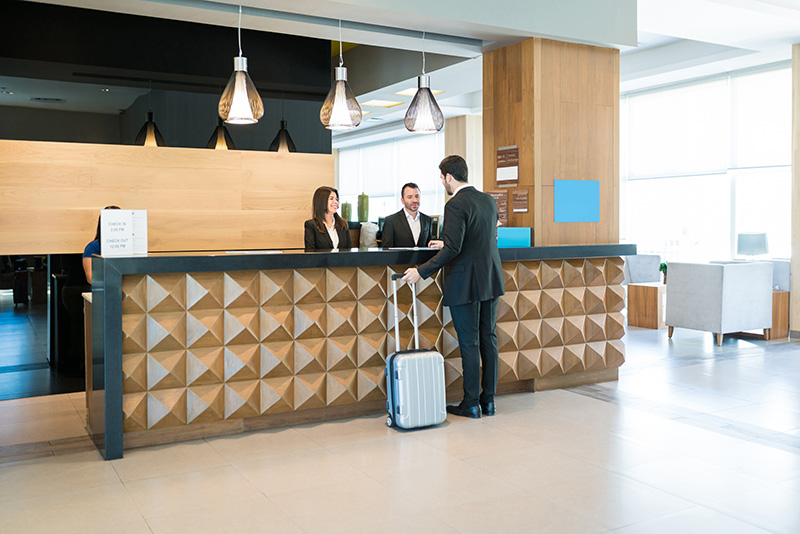 OWI has worked with hotels and restaurant around the world providing reliable great sounding audio in
All the parking structures in Las Vegas along with Ceasars, Bellagio and many casinos in Macua
Aesthetic and cost effective solutions for rooms and bathrooms
Specialty speakers for saunas and showers
Garden speakers and solutions for patios and pathways.