The Sound Pro's Choice: Commercial Audio Products
For commercial audio projects, OWI inc, The Sound Pro's Choice can choose from the wide variety of speaker, microphone and audio systems that meet the particular need for each job.

Call our office and ask for our sales specialist who will assist you in choosing the right combination of commercial audio systems to your needs.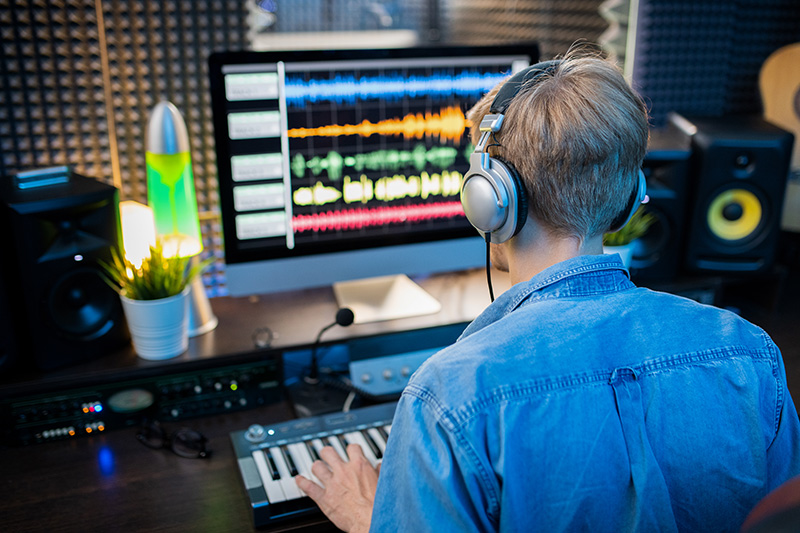 OWI has been working commercial establishments all over the world for 40 years. Our speaker solutions have been in place in outdoor them parks, malls, restaurants, retail stores, meeting rooms and trainings and much more.
OWI has provided solutions for :
Meeting rooms – connecting projectors and flat panels to cost effective aesthetic audio solutions
Gardens, patios – long lasting great sounding audio
Covering large areas with fewer speakers for cost effective audio