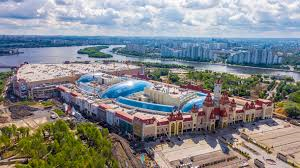 Senior Engineer, Alexander Klinushkin with Sofit Light provided audio coverage for Dream Island, an indoor theme park in Russia. Alexander used a verity of OWI speakers P8378PW, P6278PB, NepTune, C9278, ICM8, and ICM4. The project finished up in the summer of 2020.
Situation: Multi-floor office building needed to broadcast emergency notifications. The building has multiple tenants on some floors. Quick, easy and expandable installation was a requirement. The audio paging system is a SIP system with phone interfaces Building owner, who was also the main tenant, wanted to add full building paging feature without installing the large number of speaker that a competitive contractor had proposed.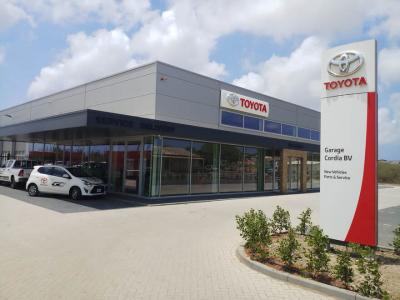 Rodrigues Music provided even coverage for entire auto dealership with only 3 M8764 speakers. The owner is very pleased to be able to walk throughout the building with no drop outs for both speech and back ground music.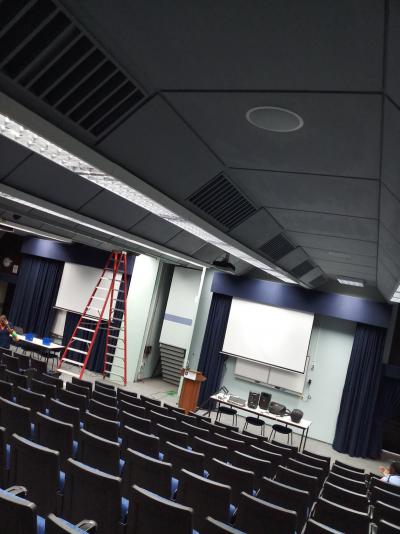 Rodrigues Music in Curacao had a project with a lecture hall which had problems for the current AV set up.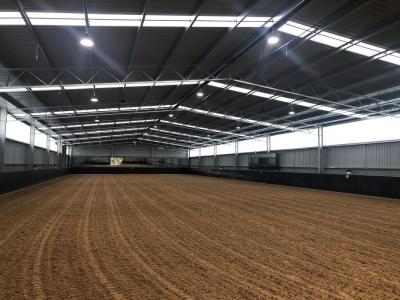 Here is an installation of our Saturn pendant speakers in Australia! It demonstrates what they are designed to do perfectly which is cover large areas with a few speakers. The riding arena is 13,860 sq ft being covered with 8 speakers. The goal was to cover this large areas smoothly with speakers that would not stand out aesthetically. (You can see the black speakers in the rafters) The OWI SAT360B provides that and the owners of the facility said "Loving the speakers! They work and look great"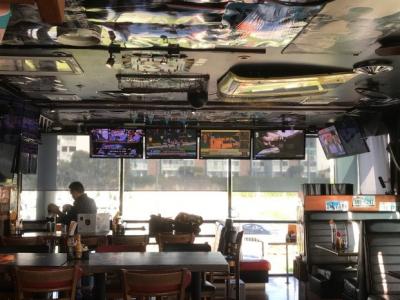 I went in to Barney's Beanery located on the Famous Redondo Beach Pier to watch the world series. Barney's Beanery is what typifies Southern California at its best.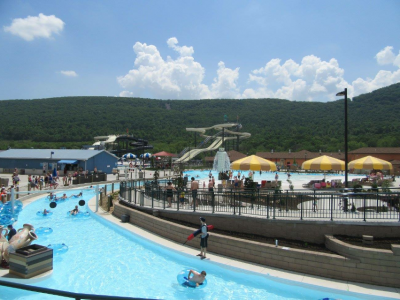 OWI LS470 Sandstone garden speakers were chosen for Delgrosso family owned water park "Laguna Splash". The speakers surround the outside of the lazy river about every 35' - 50'.