Philstyn AV in Houston Texas sent us a success story about a multi floor office building project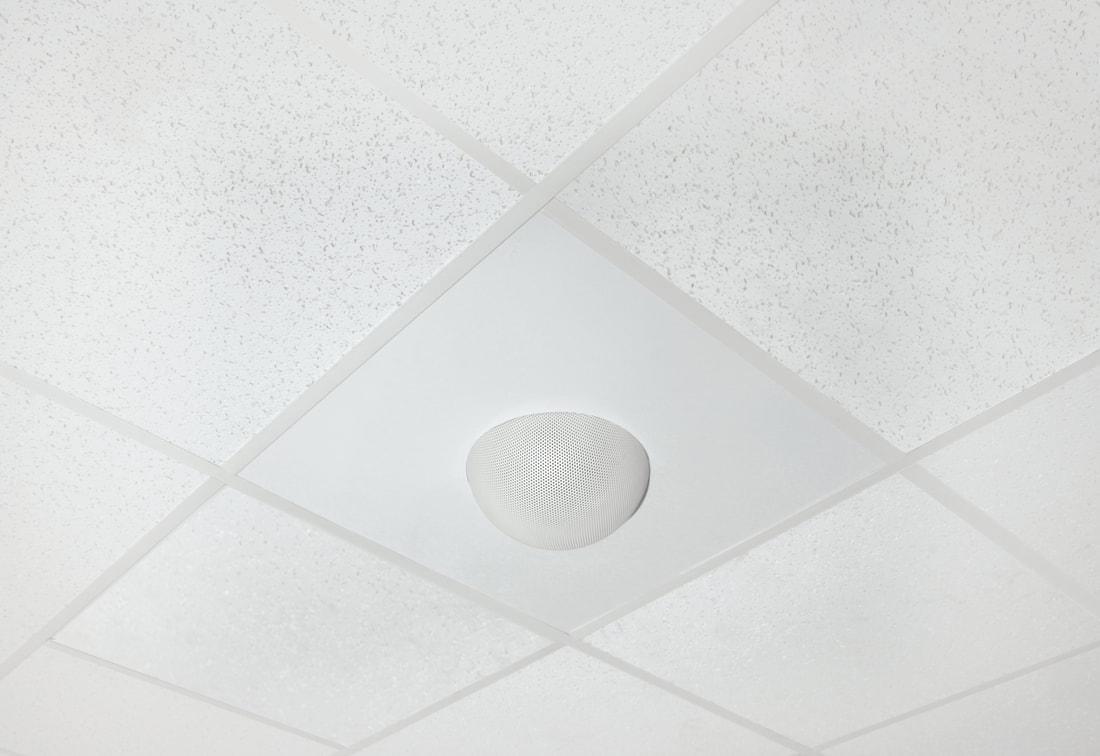 Situation: Multi-floor office building needed to broadcast emergency notifications. The building has multiple tenants on some floors. Quick, easy and expandable installation was a requirement. The audio paging system is a SIP system with phone interfaces Building owner, who was also the main tenant, wanted to add full building paging feature without installing the large number of speaker that a competitive contractor had proposed.
Why you chose the OWI product: Neptune 2X2 - 360/180 degree coverage, low profile, 2x2 ceiling mounting plate, light weight, step transformer. 70 volt distribution permitted backbone loop to be preinstalled and added to as needed

How it turned out: After the cable was pre-run the actual installation of the speakers was very easy and fast. Spent more time unpacking the plate and speaker than installing.

The benefit it provides you and your customer and their patrons: For the dealer it helped us close the deal. Quick installation. For the end use: Very wide, even coverage without the typical hot spots and narrow beam with standard 8" ceiling speaker. Sound would reach distant corners other speakers wouldn't begin to cover reducing required speaker count. Played music for testing and balancing the system at night, those working late loved the quality and ask if it could be left on.