Oxygen Fitness Center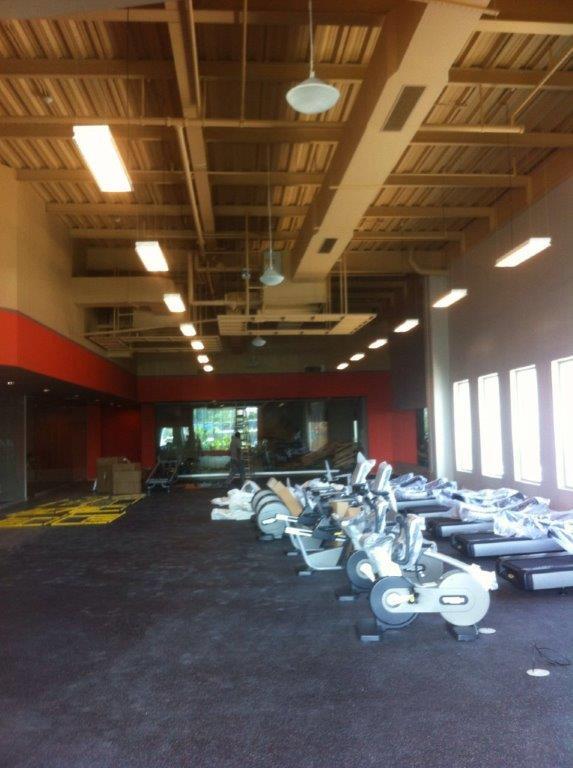 Issue - This is a complete new modern Gym Center in a big Shopping Center SAMBIL in Curacao. The customer needed music in the training area….not to loud….quality sound….and not to many speakers.

Why OWI - We decide to use Four of the M6720W, which has covered the complete area with the perfect sound (watch video). In the bathroom area we use the M5CX725 (4pc.) to cover a complete bathroom area and closet and sauna.
Outcome - The sound is clear and when installed in the ceiling, we got a nice, round sound of the bass with crystal clear high. The BSK water resistant speakers worked out well because of the humidity of the sauna and bathroom..it is just what the customer wanted.
Benefit - The owners of the gym think it will increase the numbers of customer visiting the gym because of the nice calm and peacefull sound overall the gym area.